Use 🤖 AI to extract 🧠 knowledge from The Tim Ferriss Show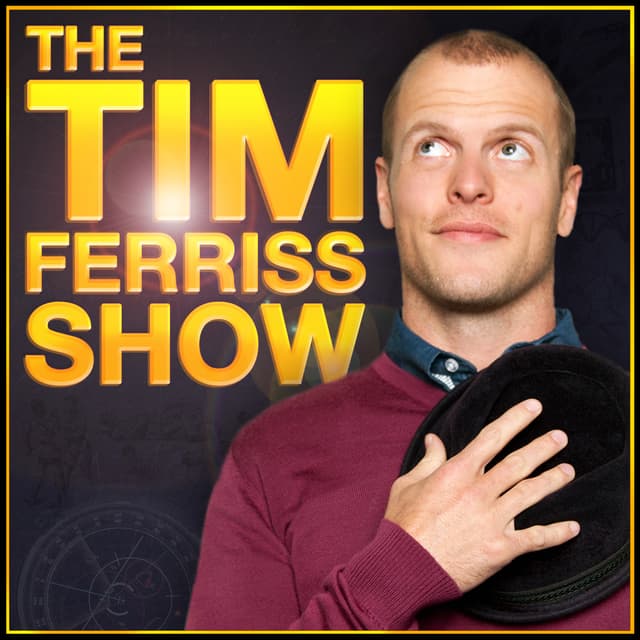 The Tim Ferriss Show is often the #1 business podcast on all of Apple Podcasts, and it's been ranked #1 out of 500,000+ podcasts on many occasions. It is the first business/interview podcast to pass 100,000,000 downloads, it has been selected as "Best of" Apple Podcasts for three years running, and readers of Fortune Magazine' Term Sheet recently selected The Tim Ferriss Show as their top business podcast. It has now surpassed 900M downloads.
Each episode, Tim deconstructs world-class performers from eclectic areas (investing, sports, business, art, etc.) to extract the tactics, tools, and routines you can use. This includes favorite books, morning routines, exercise habits, time-management tricks, and much more.
Ask any question to Tim Ferriss or his guests and get an AI-generated reply and relevant episodes
Latest episode
Loading latest episode...
View sample questions to get you started:
Answer will show up here...